Women's Day
--
Type: Visual identity
Client:
8. Mars–intiativet
Design by: Anny Follesøy, Caroline Thanh Tran, Matilda Erika Strandberg, Oline Løseth, Vilde Valland Aarseth, Viktoria Røisli.
Year: 2021
Women's Day in Bergen and the
8.Mars–intiativet
asked for help to develop visuals for this year's Women's Day in the form of a visual identity, campaign, marketing and communication. This is an unpaid, voluntary student project independent of other actors. Part of the work for Women's Day in Bergen is also to develop what is necessary for
Kvinnefestivalen
(the Women's Festival), an initiative from the same actor.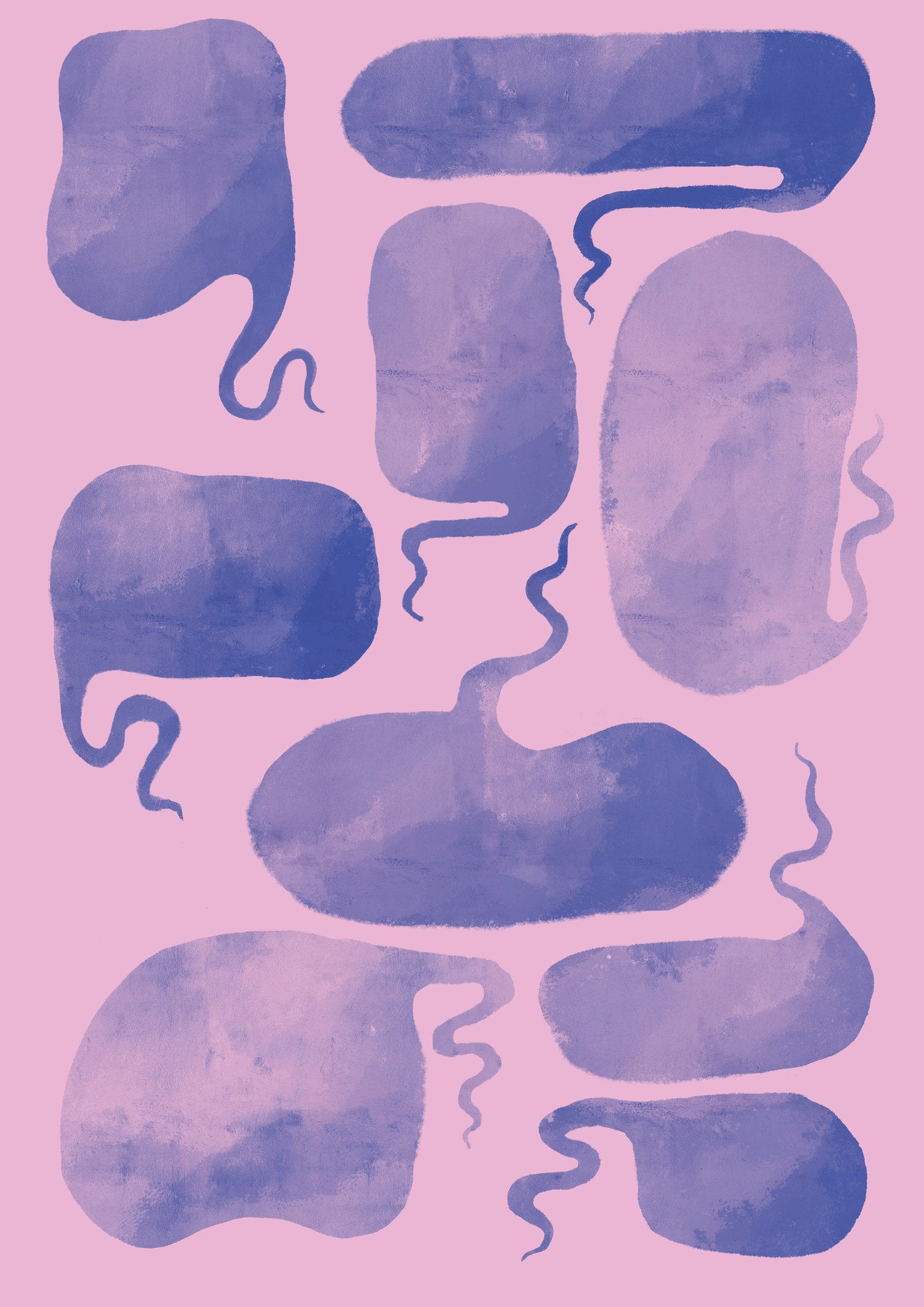 Women's Day in Bergen is relatively well established and visited, but still has plenty of room to grow larger and stronger. The goal of the work for Women's Day in Bergen 2021 is twofolded:

To create an identity that has a basis for lasting longer than a year. If not everything is brought forward, perhaps part of the work will continue in the future in the form of, for example, colors, photography and typography.

To create material that is inclusive for a breadth of people rather than those who "already" are fighting the women's struggle. We want everyone in Bergen to feel ownership of this day, and make them remember that it is important, because they are fighting for the rights of themselves, their mother, daughter, girlfriend, friend or sister. We want to help engage, inform and motivate.