UNIT Ceramics
--
Type: Ceramics collection
Designed by: Anny Follesøy
Year: 2019
The aim of this project was to design a collection of crockery that will make it easier to be creative with the plating and preparation of dishes, but also make the experience as a guest at a restaurant more unique and interesting. This is intended specifically for the restaurant field where the crockery set plays a huge role in how to be creative with food, but also for the overall experience for the guest. This collection is therefore aimed at those who appreciate or are passionate about good craftsmanship and useful design. The potential client would be local restaurants and chefs who would have benefit from my design. As a chef, I see the need for useful and well-designed tableware, and wish to use the knowledge I have in the field to create something that does exactly that.
This project is still in the initial phase, and I'm hoping to continue working on this even further.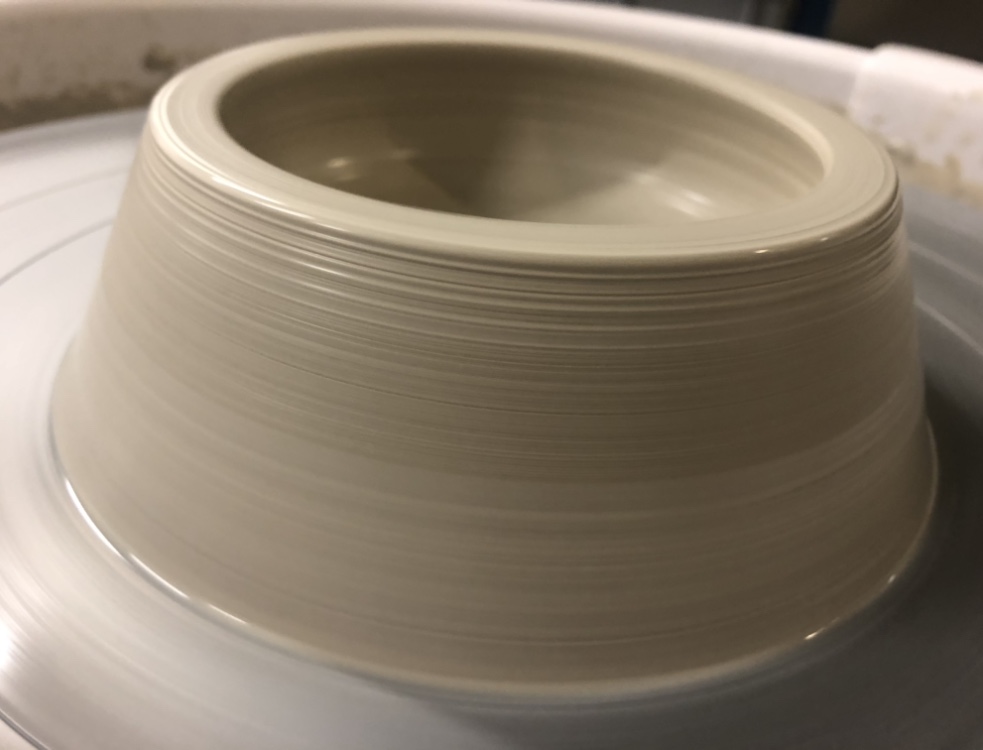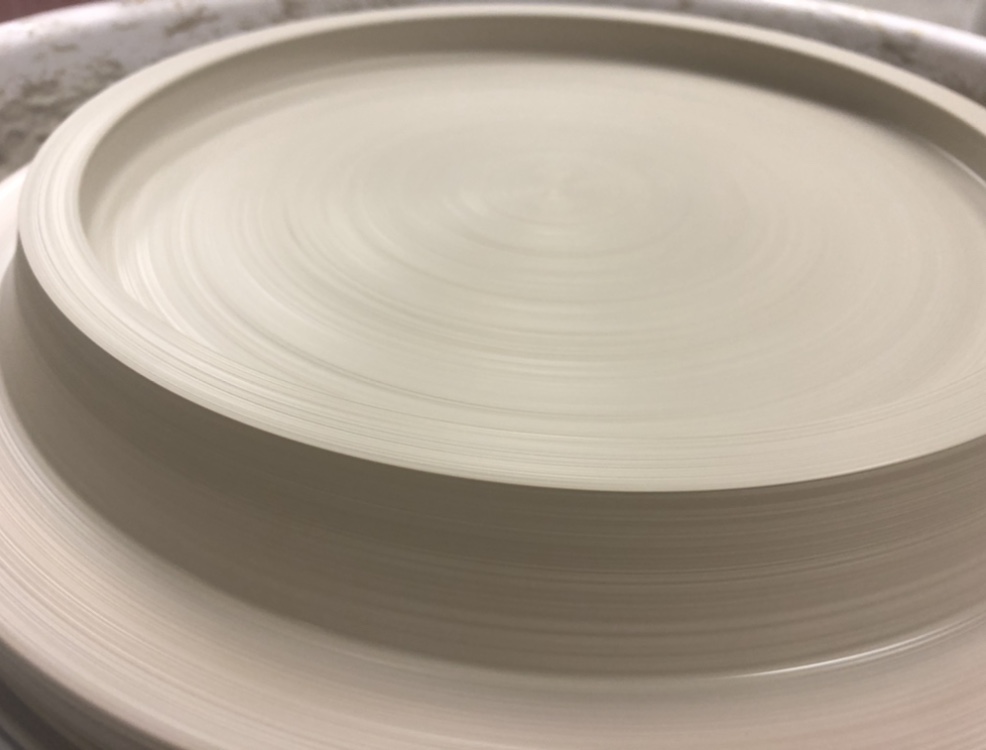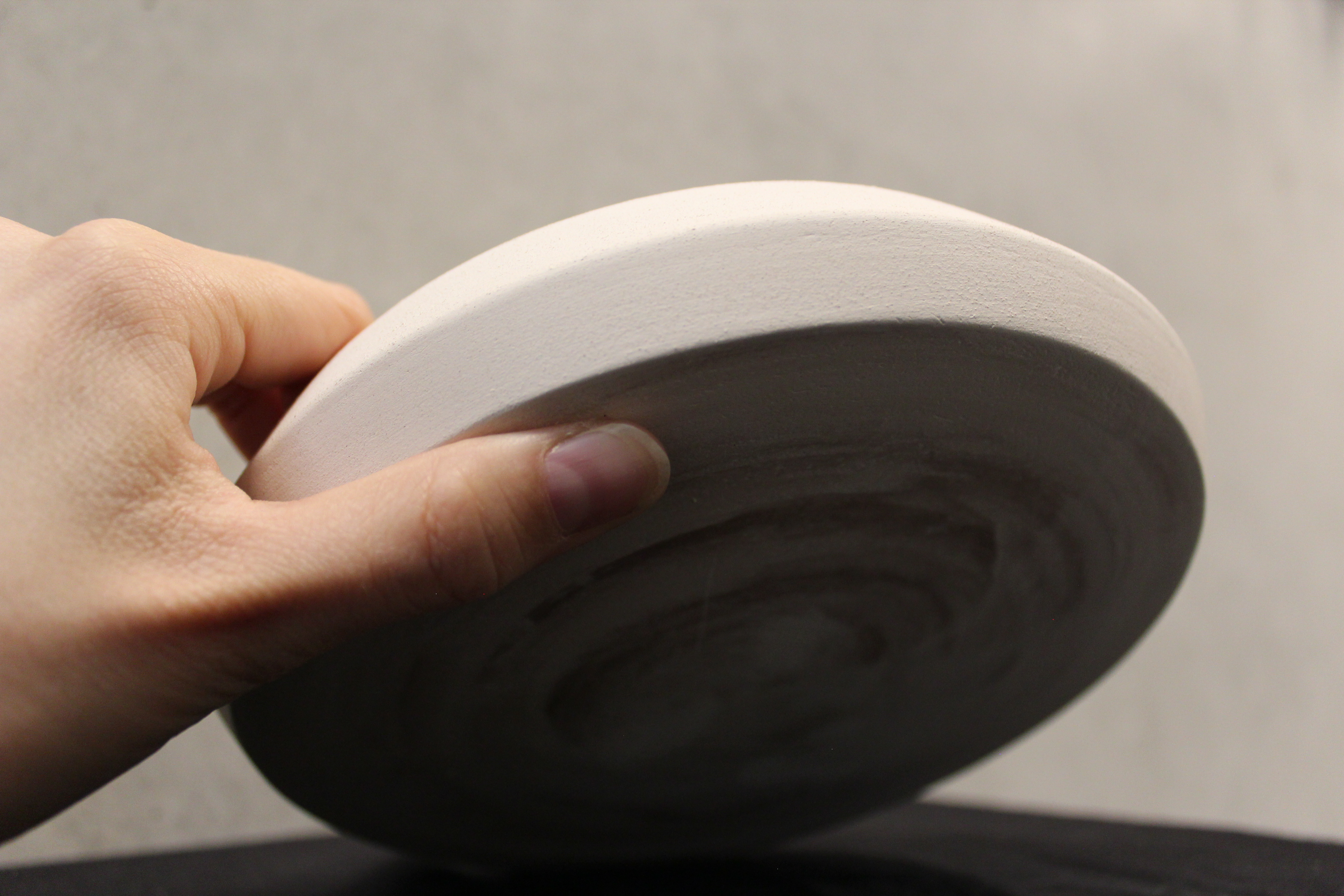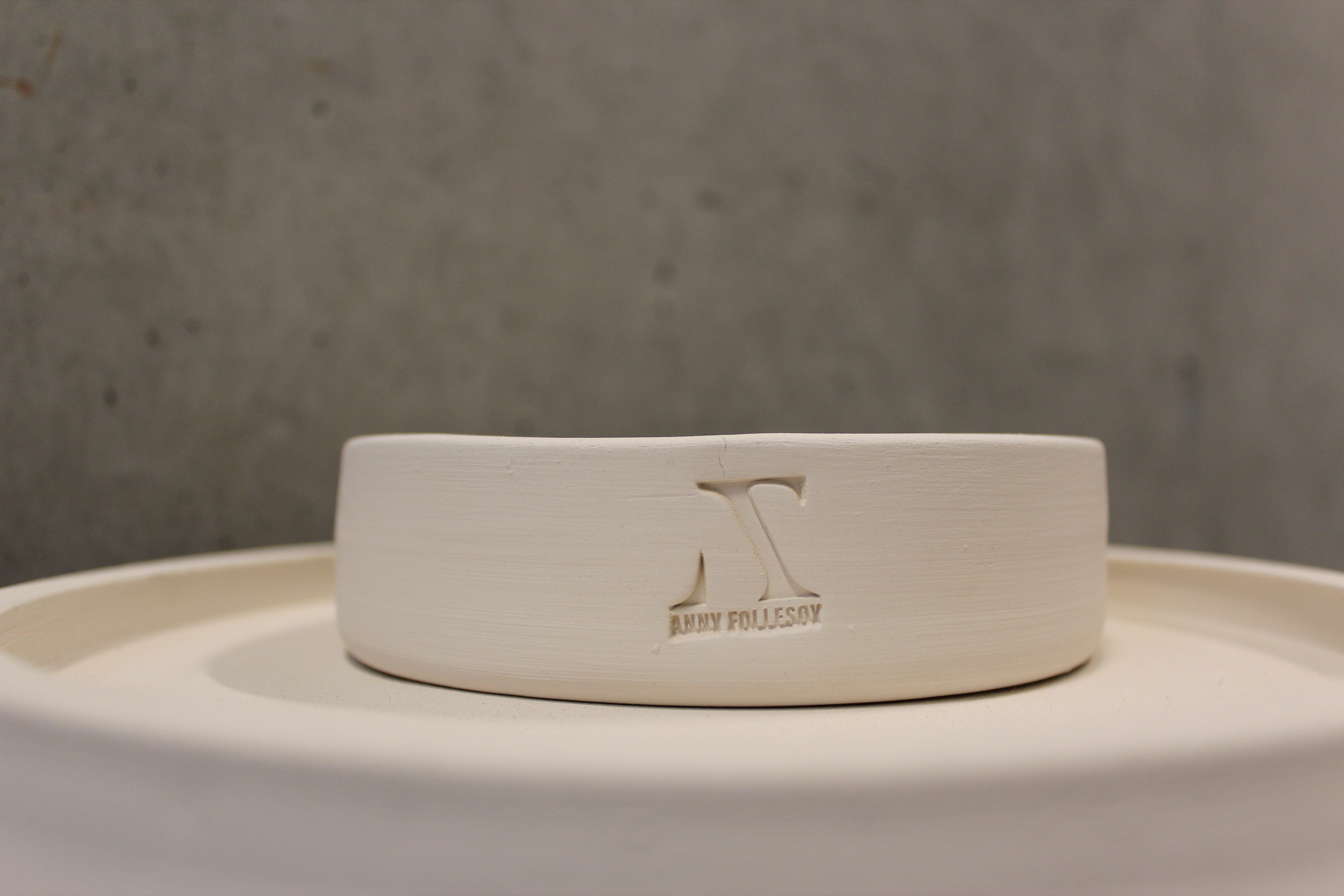 UNIT Collection
--
(unglazed)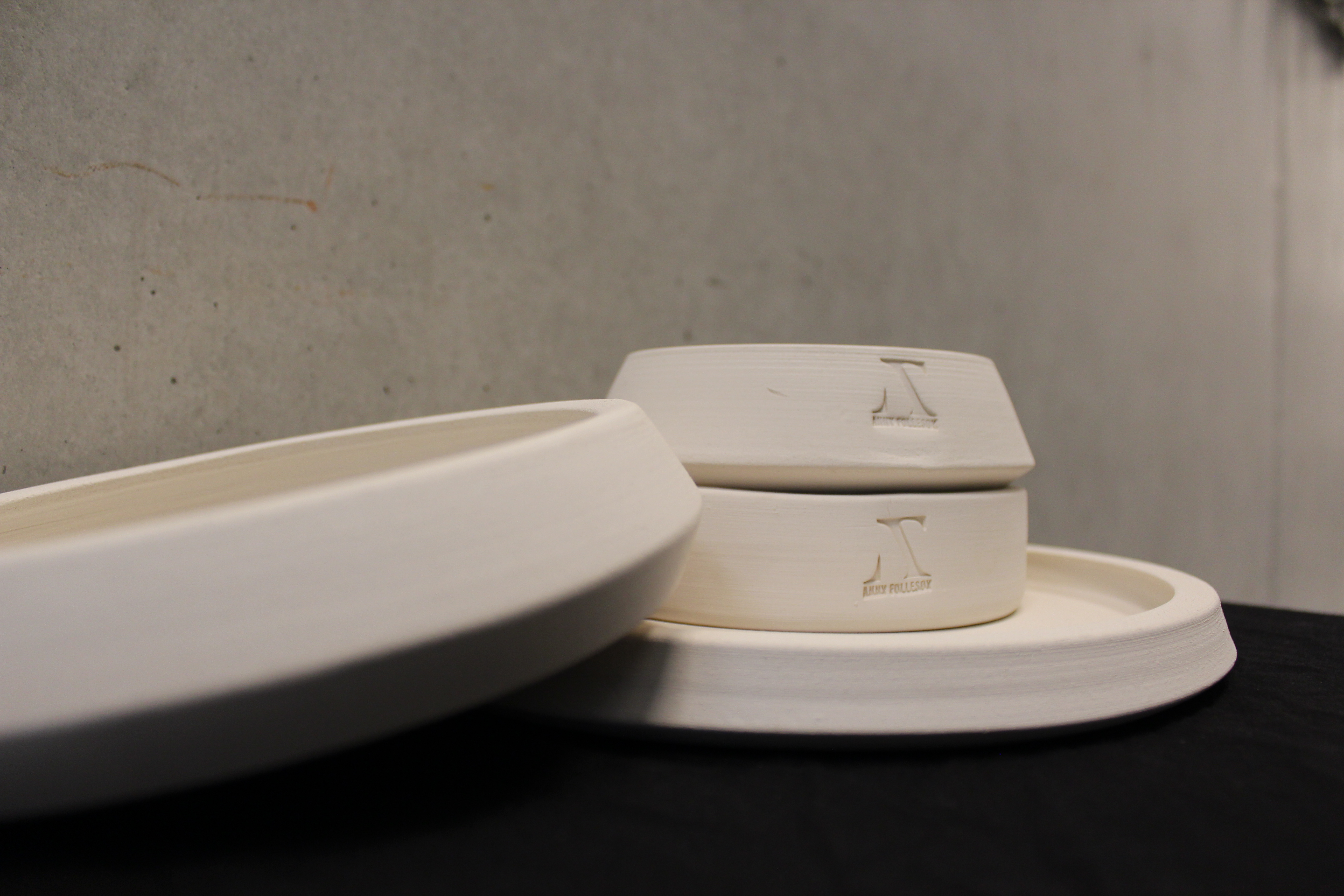 UNIT Collection
--
(glazed + color options)