Follese Heimbygdlag
--
Type: Identity design, printed promotion, merch, signage, and an ongoing digital catalog for the museum
Client: Follese Heimbygdlag
Design by: Anny Follesøy
Year: 2022-2023
Follese Heimbygdlag is an organization that operates and maintains a beautiful swimming area at Askøy, an island outside Bergen. They needed a clear identity and logo that could define their organization. They mainly work with maintaining four areas: A small beach, a seapool, a school garden/vegetable garden in addition to a small museum and several boathouses, former barns.


Description of logo in native language
--
Da jeg designet logoen hadde jeg museet, nøstet og bassenget/sjøbadet i tankene. Jeg har prøvd å visualisere hvordan de ulike elementene er koblet sammen på en organisk måte. Sjøbadet som ligger hånd i hånd med sjøen, bryggen, svaberget og de bratte bergene som strekker seg omkring badeplassen. Jeg håper logoen også kan bringe frem litt egne, unike assosiasjoner til stedet for hver av dem som ser den. Enten du ser en gressbakke, berg eller et vilt hav. Eller noe helt annet. Hovedfargene jeg har valgt er basert på den såkalte sterke "Follese-blå" i kombinasjon med en lysere, varm kontrastfarge.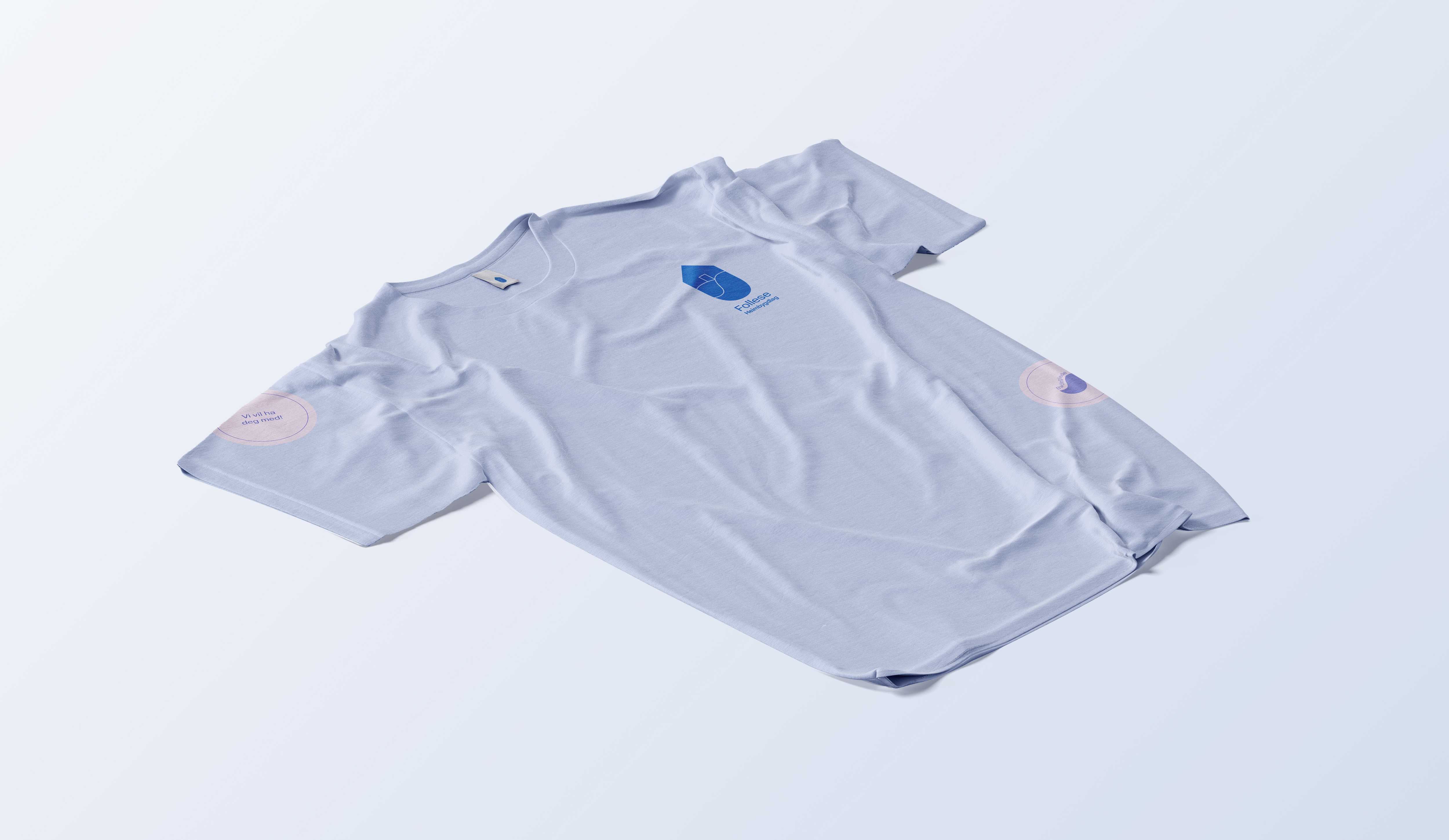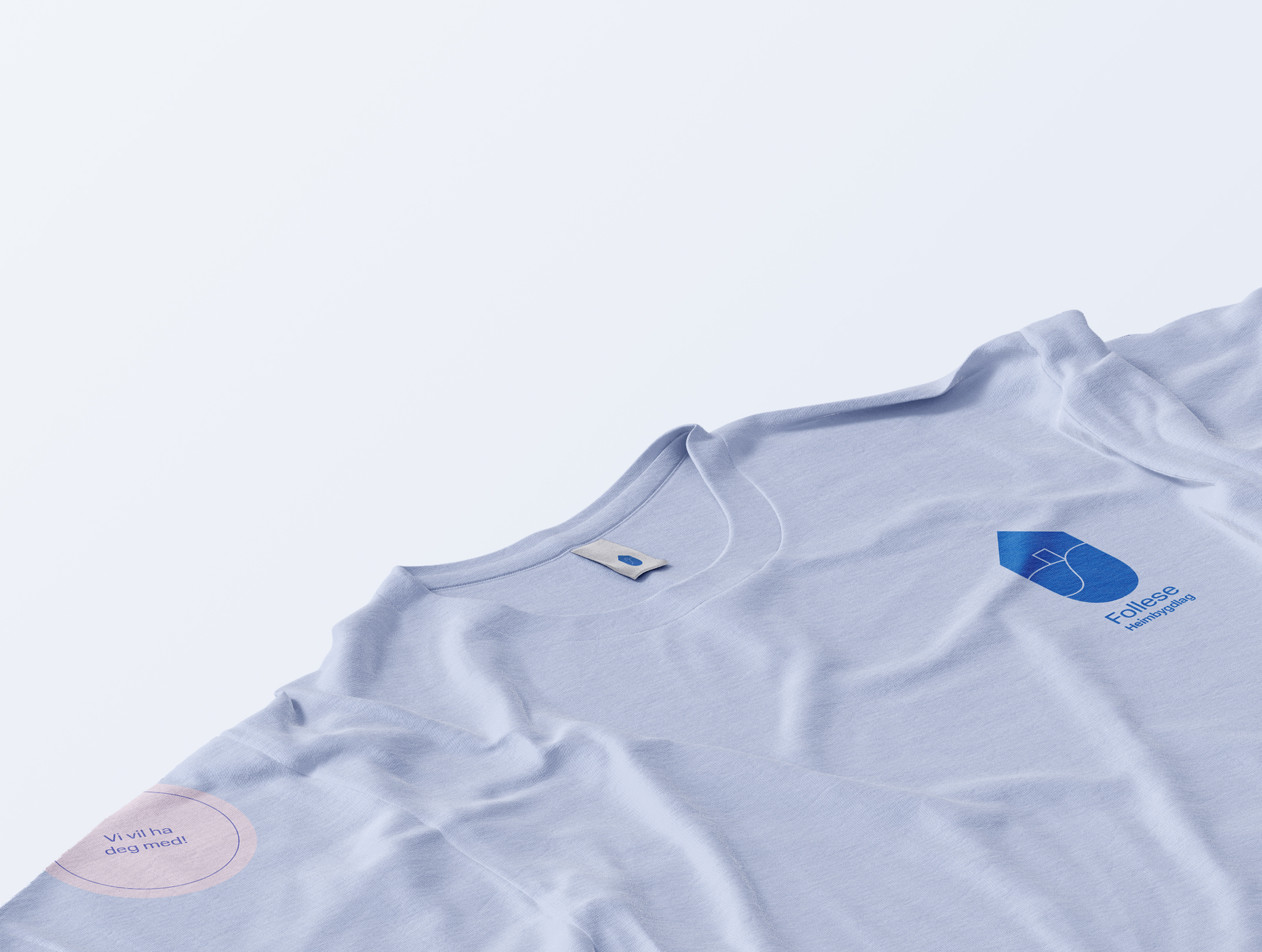 This is an ongoing project that I am working on as a freelancer today. So far, a visual identity, posters, stickers, T-shirts, printed membership fees for the year, and invitations for the annual meeting have been designed. The next items on the agenda include signage, towels, and a digital catalog for the museum. This is a paid assignment that I find incredibly exciting to work on. There have been numerous positive and appreciative feedback on the work I've done for the client.